We're Your Dentist in Hamilton
Welcome to 
Downtown Dental of Hamilton
Our dentists and dental team are dedicated to providing you with personalized dental care.
With our wide range of dental services and treatment planning, we are committed to helping you achieve dental health.
At our practice, you'll find short wait times, financing options, multiple appointment bookings for families, dental sedation options and dental technology. We strive to make each and every appointment as comfortable and convenient as we can.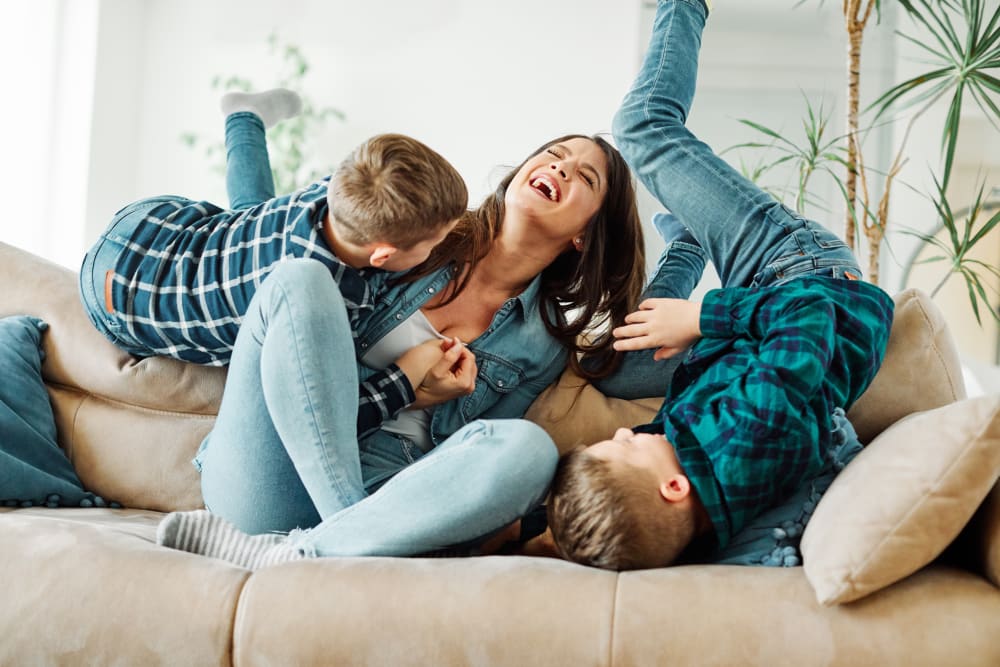 Financing Options
Interested in an option that may help you manage your dental payments at an affordable and comfortable pace? At Downtown Dental of Hamilton, we offer financing options. 
Learn More
Why Choose Downtown Dental of Hamilton?
What You Get at Our Dental Clinic in Hamilton
At our Hamilton dental clinic, you'll find a broad set of services to help keep your smile healthy. 
A Clear Alternative to Braces
For adults and teens in Hamilton, Invisalign clear aligners can be an orthodontic treatment option.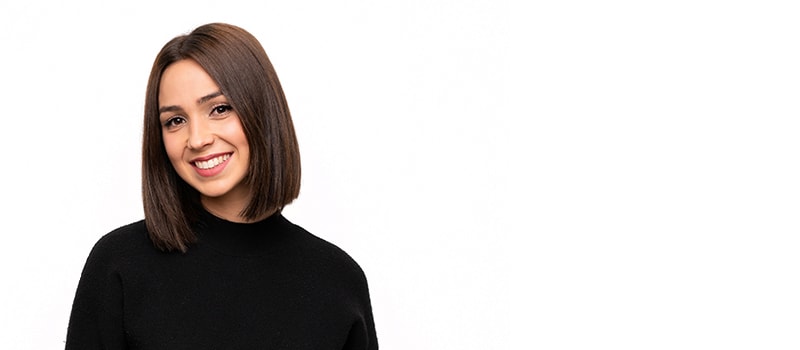 With Invisalign, you may be able to have orthodontic issues resolved without wearing braces.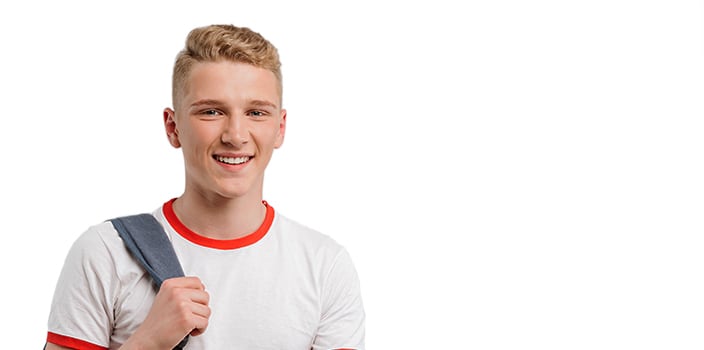 Complete our 30-Second Smile Assessment to see if Invisalign might be right for you.
Reveal Your Smile
Cosmetic Dental Services in Hamilton
From teeth whitening to veneers and full mouth restorations, our cosmetic services may be able to help you gain confidence in your smile. 
With Downtown Dental of Hamilton's cosmetic services, we can help change the appearance of your smile. Our dentists in Hamilton will work with you to develop a custom dental treatment plan just for you. 

Downtown Dental of Hamilton
Find Us in the Heart of Downtown Hamilton
We are located in the heart of downtown Hamilton, near McMaster University. Our dental clinic is easily accessible by public transit, and also offers free on-site parking.