At Downtown Dental of Hamilton, we can help brighten your smile with in-office professional teeth whitening. Ask your dentist if this procedure is right for you.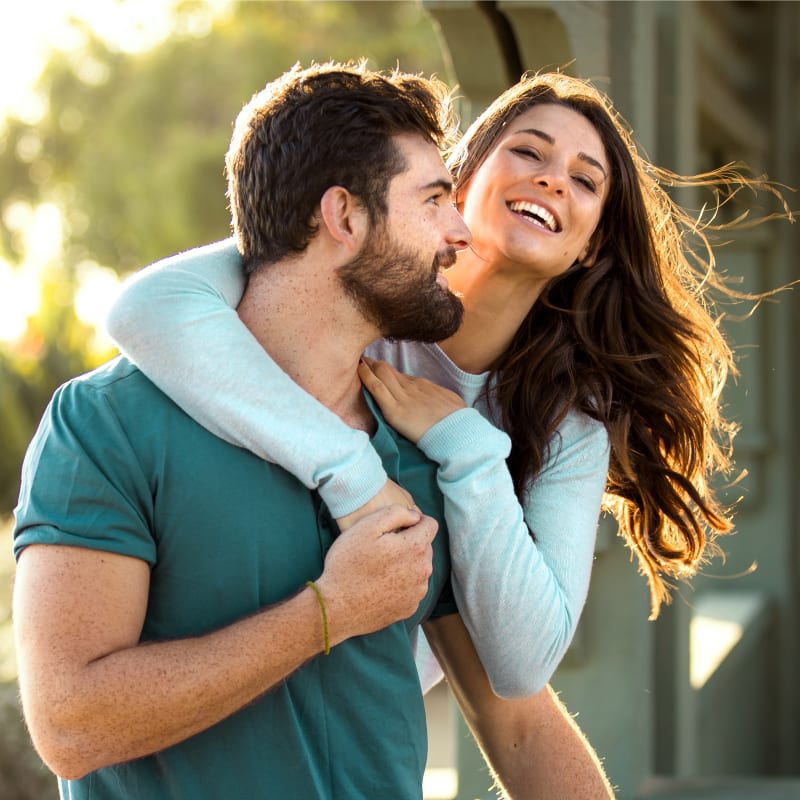 What is Professional Teeth Whitening?
Seeking a safe, effective way to remove stains and lighten the colour of your teeth? You may want to consider professional teeth whitening. 
As we age, our teeth become more vulnerable to staining from food and other substances. Particles are naturally attracted to your tooth enamel, and products like berries, tea, coffee and tobacco are well-known for staining teeth. 
The bleaching agents used in the teeth whitening process are designed to reverse the effects of ageing and staining, lightening the colour of your teeth.
Teeth Whitening in Hamilton: Our Process
Teeth whitening solutions contain peroxide-based bleaching agents. Oxygen acts on the tooth enamel as the active ingredient breaks down and creates the whitening effect. 
In-Office ZOOM! Teeth Whitening
At Downtown Dental of Hamilton, we offer ZOOM! ® professional in-office teeth whitening to lighten your smile within a one-hour appointment.
During your teeth whitening procedure, your lips and gums will be covered with an isolation material to protect them from sensitivity before the whitening gel is applied. 
A special ZOOM! light is used to activate the gel and break down stains and discolouration on your teeth. 
This process takes about 15 minutes and will be repeated up to three times during your appointment.
Teeth Whitening FAQs
Here are some answers to our most frequently asked questions about teeth whitening at Downtown Dental of Hamilton.